Feelnets creator of custom-made hammock for hotels around the word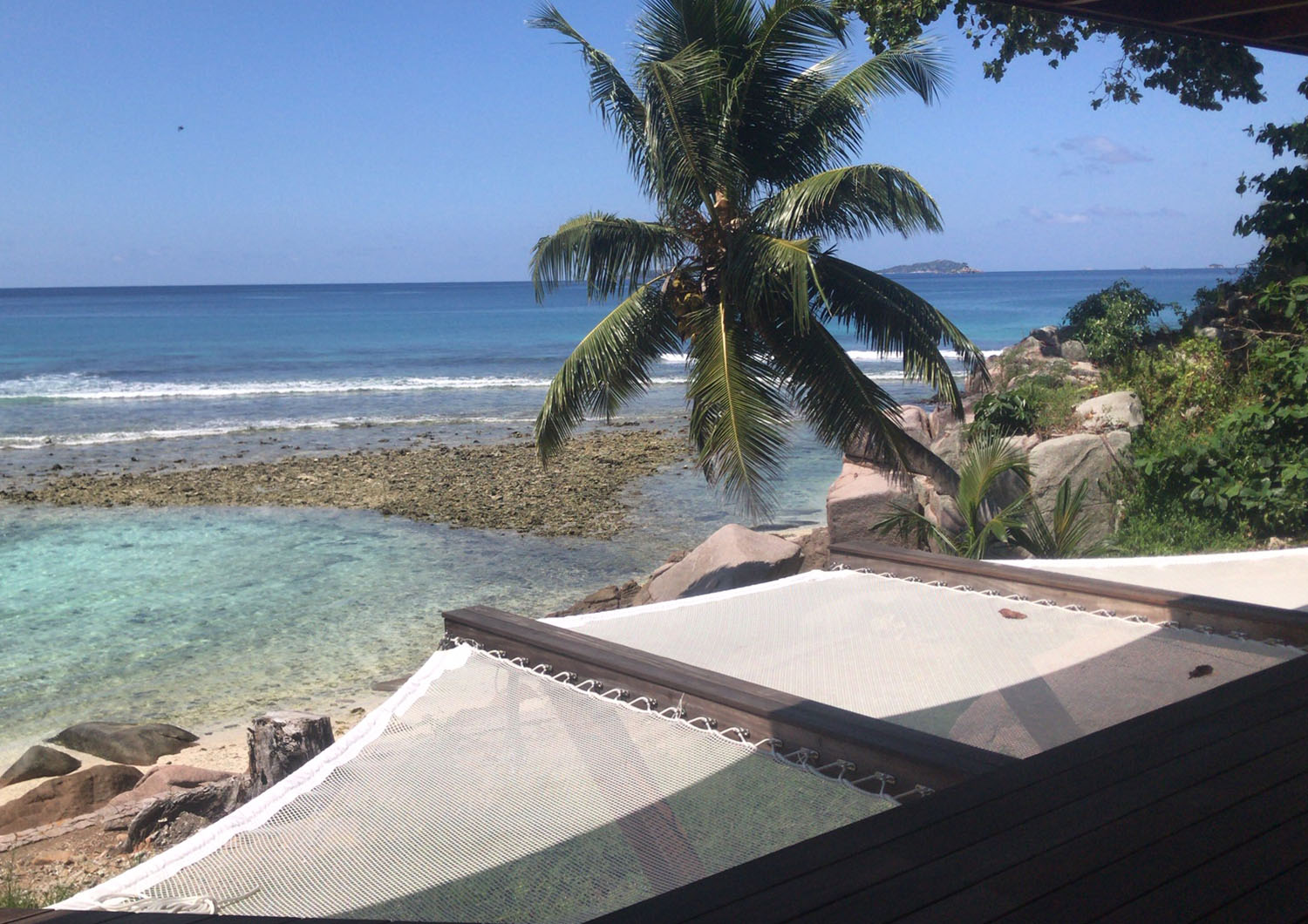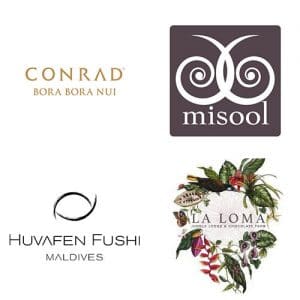 Hammock Hotel : interior or outdoor
Feelnets is a creator of hammock for hotels (custom-made), cottages or lodges. Tailor-made nets, adapted to your establishment. Our nets can be placed in a vacuum inside your establishment or in a frame on a terrace, balcony, pool or garden.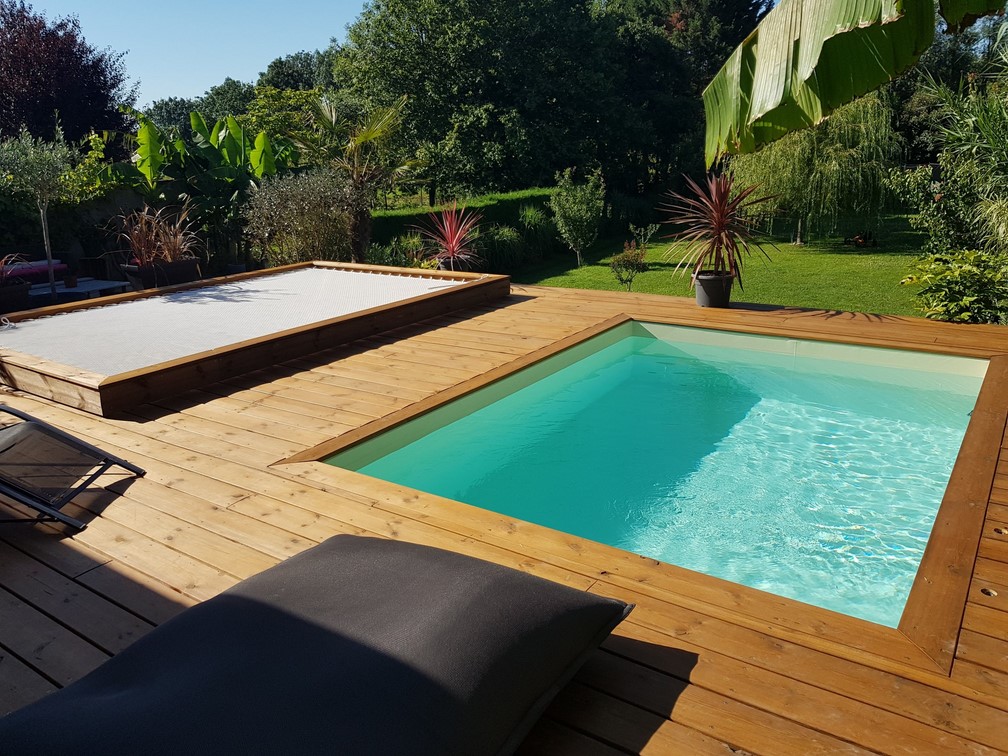 This new atypical space will offer your customers a new and original space, for moments of relaxation and relaxation. Our hammock nets combine technicality, aesthetics and comfort.
Feelnets makes your hammock hotel to measure, stretched horizontally, it will dress an empty space. Discreet, it will blend into the landscape, while offering a new asset in terms of comfort and service to your customers.
The structure to accommodate the hammock can be made of steel, wood or concrete.
All our nets are anti-UV treated for better resistance over time and to reverberation above the sea, lagoons, lakes or swimming pools. Several meshes and colours are available depending on the use you wish to make of them.
Our hotel net fabrics are knotless for maximum comfort, the borders are made with 8 or 10mm overcast polyester rope for a better finish of the product.
The PVC materials we use for custom-made canvases are Precontraint 492, 392 or 362 from Serge Ferrari. The edges are welded and sewn with either eyelets or sheaths for the passage of a rush.
The tensioning rope we propose for tensioning is made of polyester. Boat halyard.
Feel free to test our products anywhere in the world Maldives, Polynesia, Seychelles, New Caledonia or Thailand.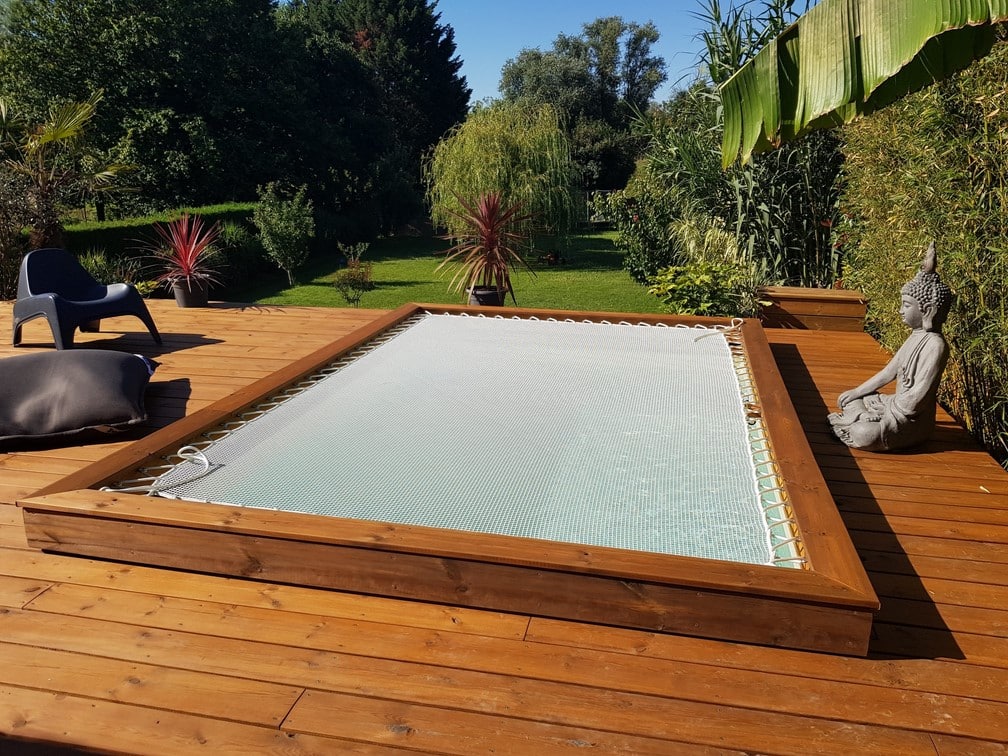 Our team of professionals is at your disposal to advise you in the choice of the ideal hotel net for your project.