Feelnets residential hammock nets can be installed by customers, but it is often preferable to use the services of specialist craftsmen. Feelnets has developed a network of craftsmen throughout France and is always looking for new partners to meet the growing demand.
Workers, Traders…: why become a Feelnets partner?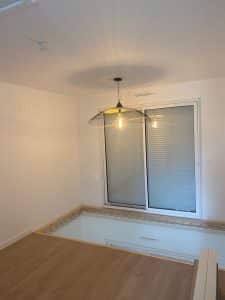 In the article on "How to install a Mezzanine Net in a home", Feelnets explains how to install a hammock net on its own. To assist customers who wish to install their hammock nets themselves, Feelnets provides installation instructions with each package. These instructions cover every step of the installation of the hammock net: how to install the fixings, how to centre the net in the space to be filled, tips for tensioning with the rope and knots for securing the net.
However, the vast majority of Feelnets customers prefer to leave the installation of their hammock net in the hands of experienced craftsmen. In order to meet the needs of its customers as closely as possible, Feelnets has therefore developed a network of partner craftsmen who can help with :
create a framework  

install a framework

attach the hammock net to any support

install and tension the hammock net…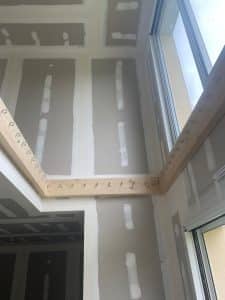 Thanks to its network of partners, Feelnets can intervene anywhere in France to carry out all installations. Its partners are carpenters, roofers and other craftsmen…
Feelnets is always on the lookout for new craftsmen to equip its customers in all regions of France.
In addition to the craftsmen partners, Feelets also uses customised hammock net representatives in every region of France, offering closer contact to its customers.
How to become a Feelnets partner?
All Workers and tradesmen who wish to sell or install hammock nets can become partners of Feelnets. 
Benefit from low prices as a professional and an image exchange through the mention of your website.
So don't hesitate to contact Feelnets, the number one partner for craftsmen. A response is given within 3 hours to every quote sent, so that the craftsman can respond quickly to his customers.