Feelnets official supplier of sports clubs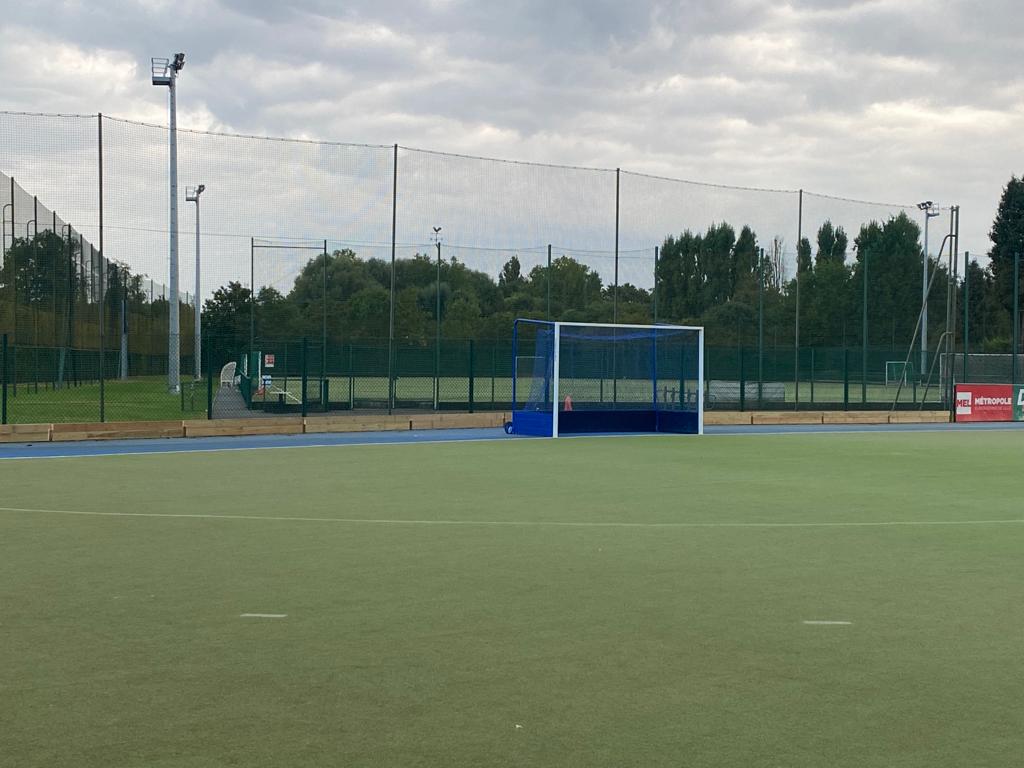 Feelnets, a company that creates custom-made nets, offers a wide range of all-sports nets for goals. We make all sports net.
Goal nets for field or indoor hockey, football, handball, volleyball, cricket or American football.
Goal nets are easy to install and meet the requirements of each sport.
Very solid, the materials used are all treated against UV rays for a longer resistance over time.
We equip nets for both outdoor and indoor sports.
In addition to goal nets, Feelnets also produces custom-made protective nets for sports halls or sports fields (football cages).
Our sports safety nets can be placed behind the goals or on the sides of the room (indoor) or the field (outdoor) – ballistic net. They are available in several mesh spacings according to your needs. Appropriate mesh for sports such as field hockey, indoor hockey or cricket or baseball and a little larger for sports such as football, rugby or American football. Our nets are delivered with or without the hooks.
Our nets are re-lined for easy installation.
Feelnets makes it easy to install your nets anywhere in USA, Canada and UK through its partner.
The preparation time is two to three weeks if we do not have the requested product in stock. Do not hesitate to request a custom-made net estimate for your project, we will answer you as soon as possible!
Delivery anywhere in the world.