More and more hotels around the world are turning to Feelnets to make their hammock nets to measure.
For many of them, we replace the hammock nets that we have already delivered. (Our partners)
A strong growth of new hotels is to be noted since a few years with the making of nets for new hotels in the Maldives, Polynesia, New Caledonia, Tanzania, Senegal, Red Sea…
Our presence in the world is unavoidable, Feelnets is today a leader in its field. Customised hammock net equipment for hotels around the world.
Feelnets offers a wide range of materials for all types of events, from sports fields to relaxation nets, from protective nets to railing nets and terrace nets. Feelnets can meet all your needs.
Present in trees, forests, lagoons, rivers, lakes, our hammock nets are designed for high resistance in all environments.
Our tensioning ropes come from high level regatta halyards (America's cup, multihulls, ultimates…) the resistance to UV and marine conditions are tested every day. Our products are of high quality to offer comfort and safety to your customers.
The material of our hammock nets is selected according to precise specifications.
Resistance, aesthetics and comfort are our watchwords.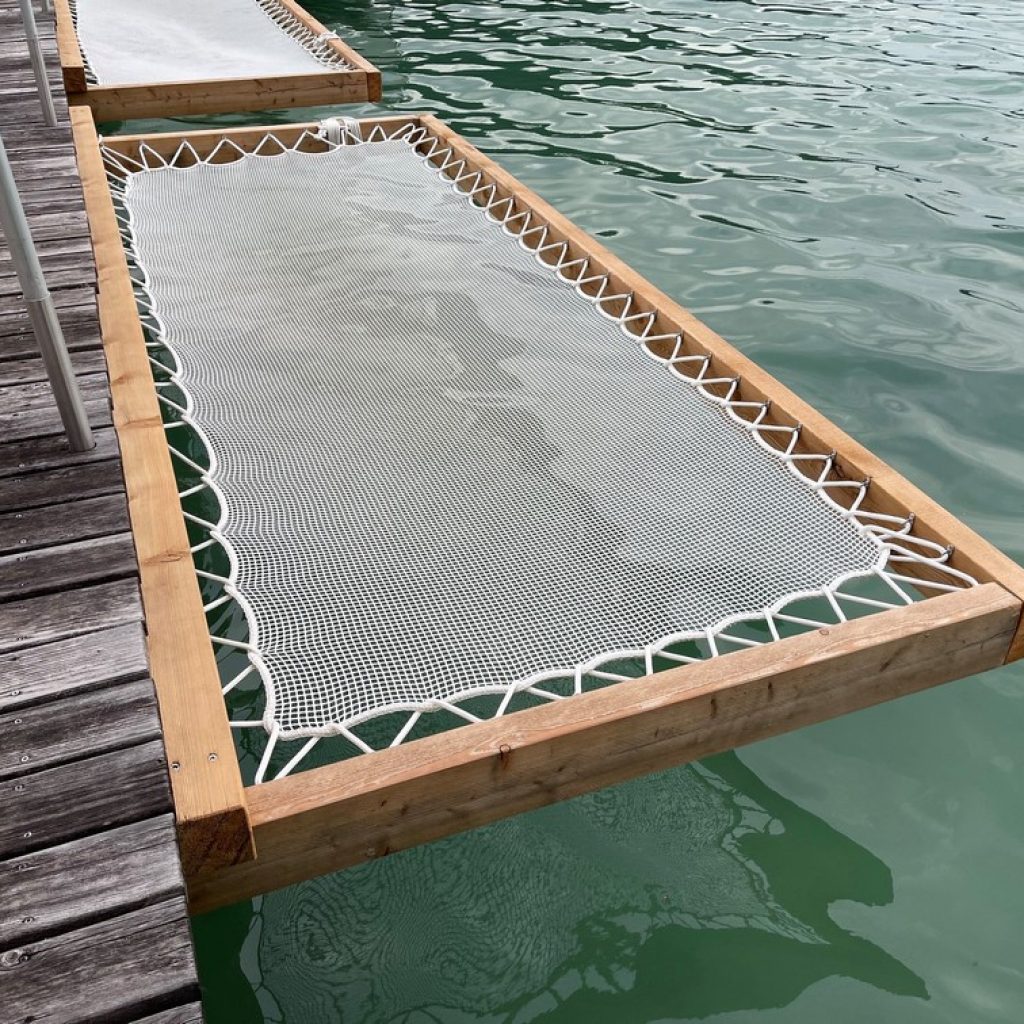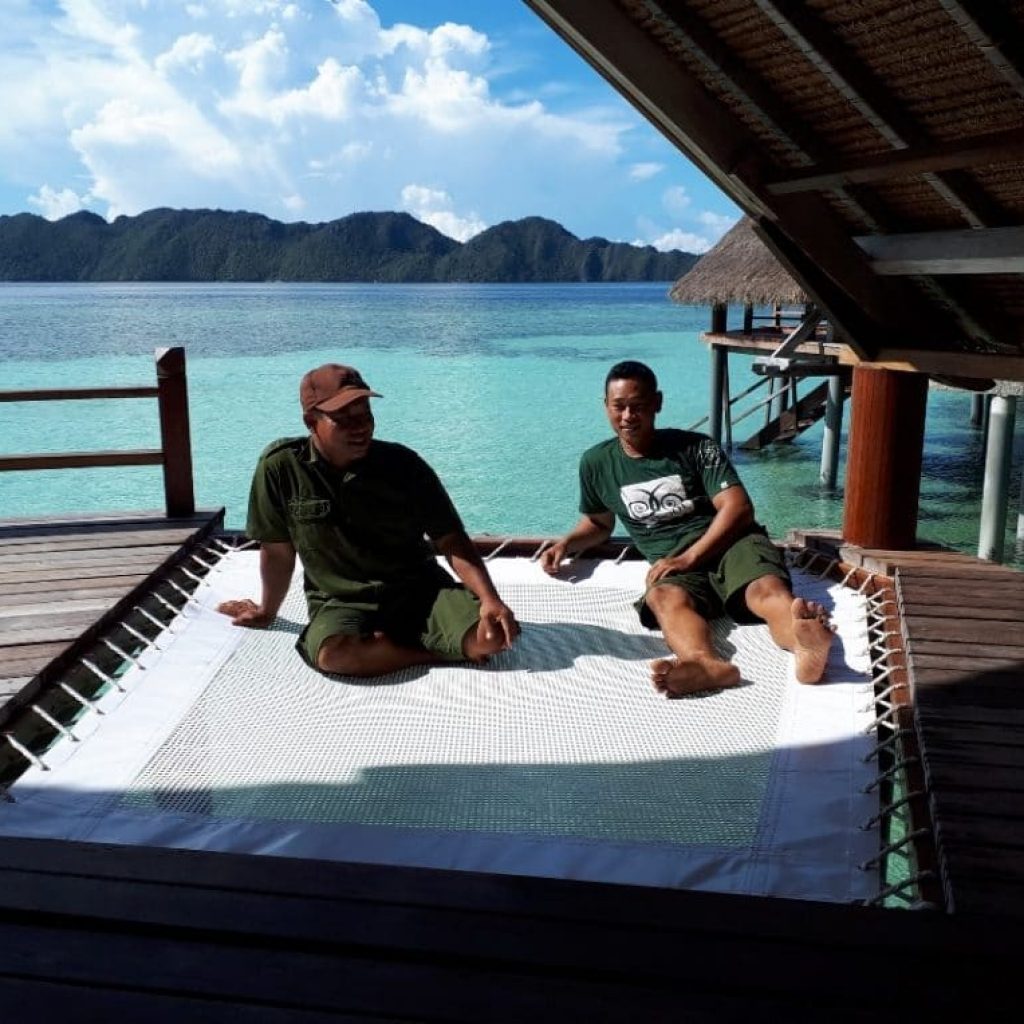 Customised hammock nets.
More and more hoteliers are equipping themselves with custom-made hammock nets.
Whether it is in the trees, on the edge of a terrace or pool, or over water (lagoon, sea, lake or river).
Feelnets makes all hammock nets to measure on request.
Several materials are available: hammock net in very high resistance anti UV polyester in 30×30 or 13x13mm mesh or PVC MEsh or Batyline.
In 30x30mm mesh you can choose from beige, black, white or grey.
In 13x13mm mesh you have the colour black or white.
In PVC Mesh 492 available in white
In PVC Mesh 392 available in white or black
In Batyline white, grey, black.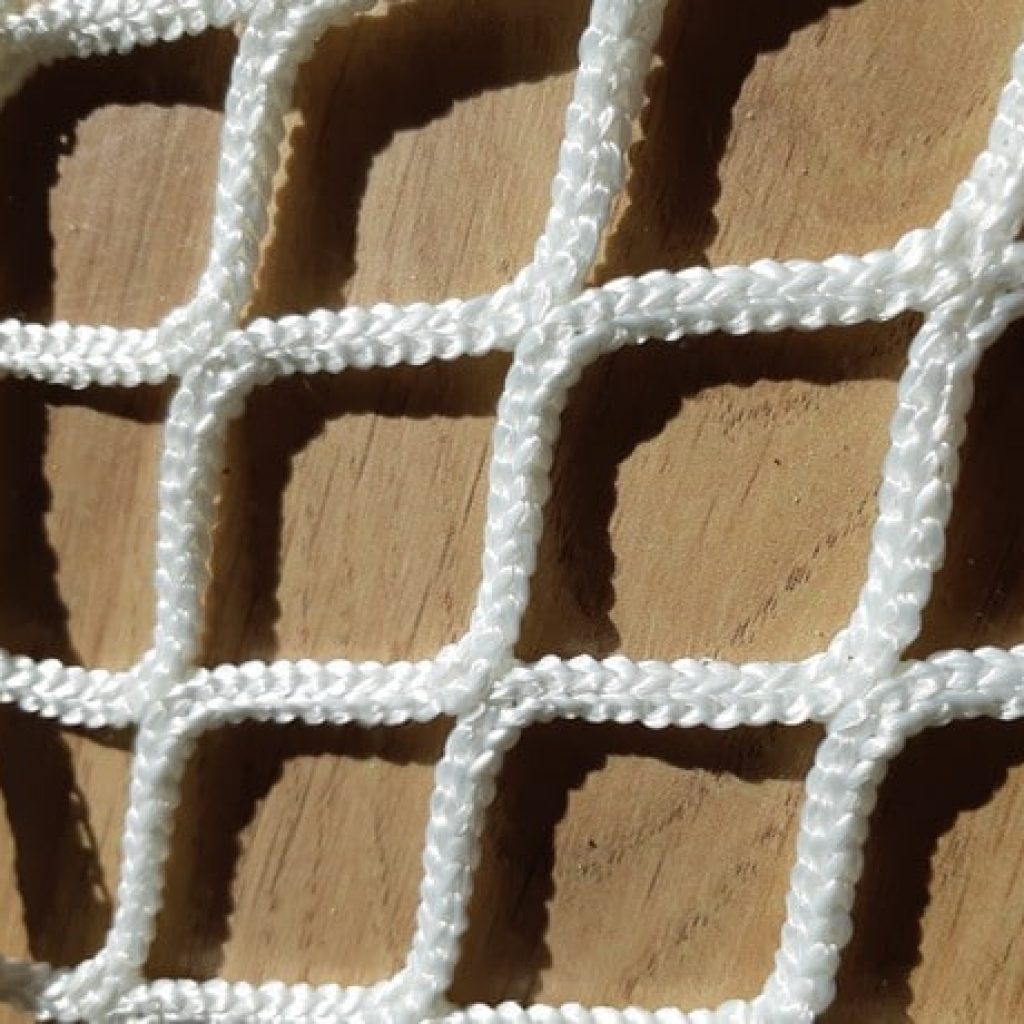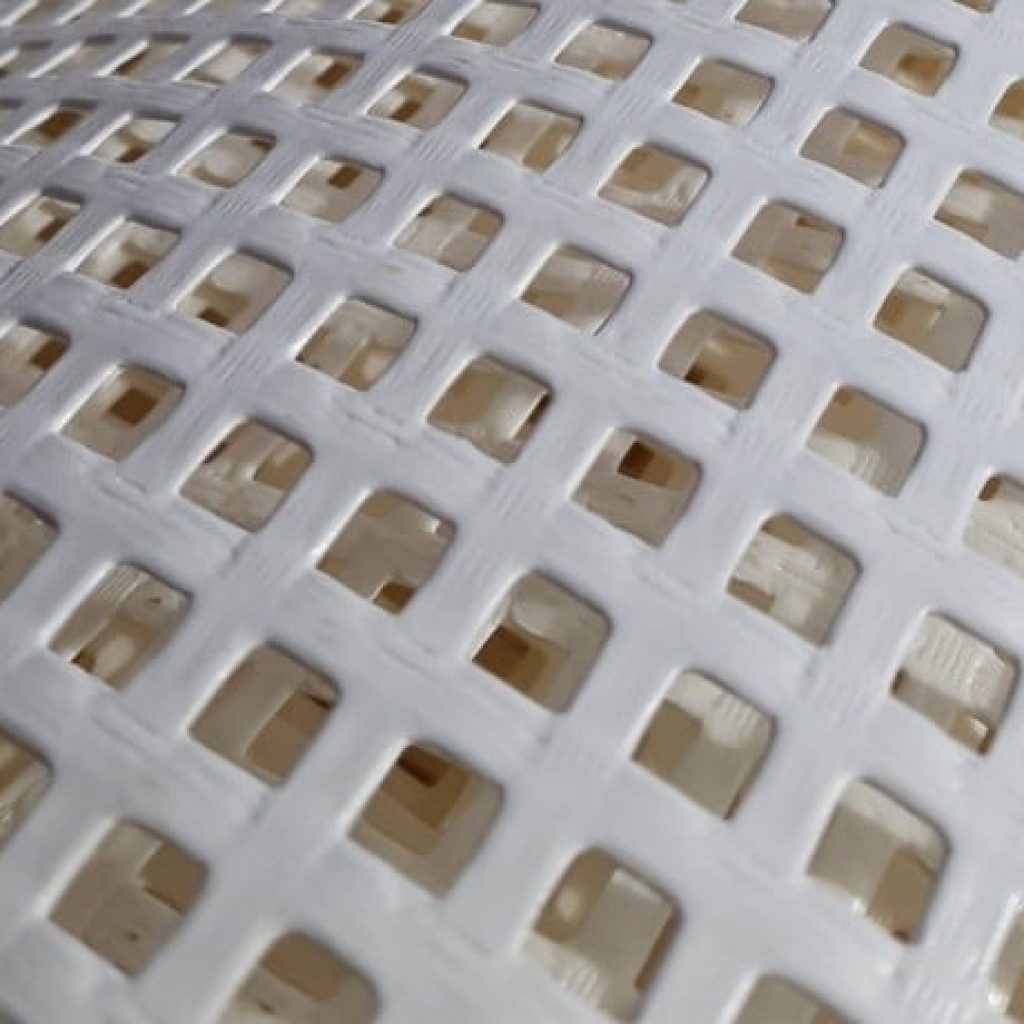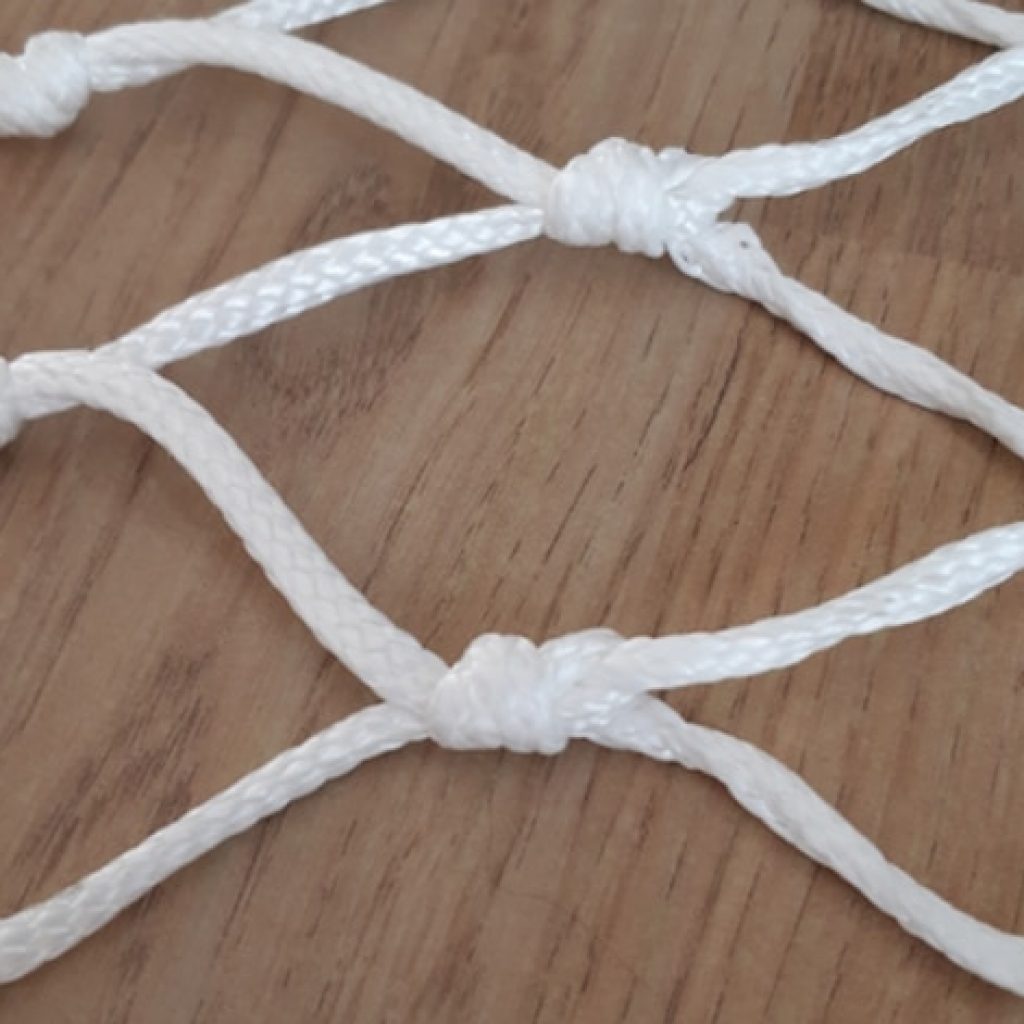 Our fixings.
Feelnets offers several possible fixings for your hammock nets:
8*80mm galvanised steel studs (recommended for outdoor use away from the sea or indoor use).
8*80mm stainless steel spikes perfectly adapted for salty environments
Pitons 8*80mm black stainless steel the same as the 8*80mm stainless steel but more discreet for a black hammock net.
Pad Eyes are delivered with 4.5*50mm or 4.5*70mm or PRO 5*80mm screws.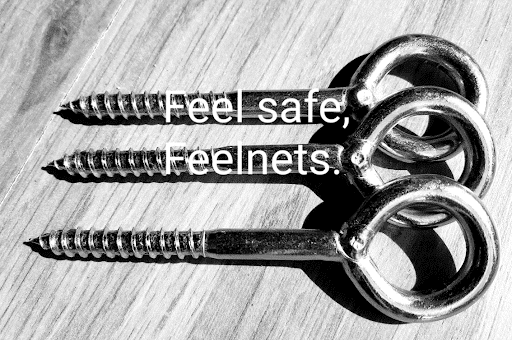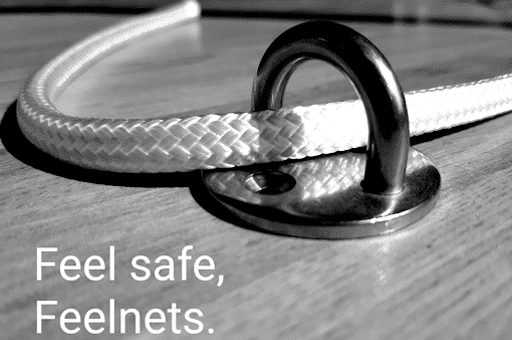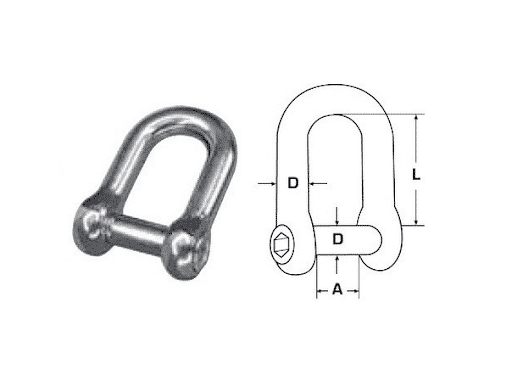 The tensioning rope
The hotel hammock net must be in a taut position, to make the junction between the bindings or the metal bar or tube and the net, a rope placed either in lacing or point by point is necessary to give the tension of the net and to make it functional and comfortable.
Available in different diameters from 6mm to 10mm.
Colours available: Red, Green, Yellow, Black, Beige, Grey, Black, White and Blue.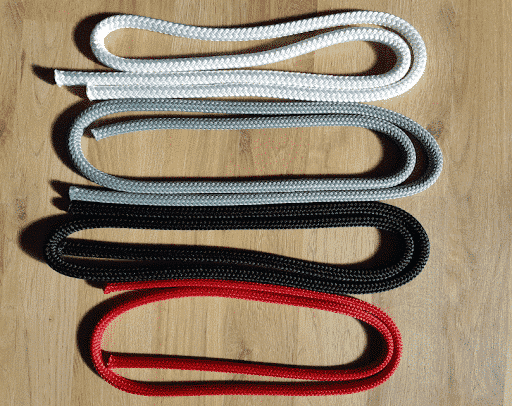 Worldwide delivery.
Feelnets offers a quality service from start to finish, from contact to delivery and after installation to ensure our partner's satisfaction.
Choosing Feelnets is a guarantee of a quality service provided by professionals for hospitality professionals worldwide.
With Feelnets get your quotation less than 24h.
Feel safe, Feelnets