In a previous article about terrace hung net we explained how safe and stylish they were. Therefore, it's no surprise that 5-star hotels and restaurants make use of our outdoor and indoor nets. However, our nets aren't just practical – they provide an elegant and exotic touch to any environment. Feelnets gives you an insight about a trend that goes beyond fashion.
Hotel or restaurant terrace hung net: the utmost in luxury
Exclusive hotels and restaurants are always looking for the most sophisticated materials. To provide the ultimate leisure spots, they opt for the hung nets experts: Feelnets.
Our brand has a long held expertise in nautical activities, and multihulls trampoline.
Our range of products are perfectly fit for outside use. Combining style and top resistance, our house nets are:
Made from polyester fabric
13 x 13 mm mesh (0,51 x 0,51 inches)
Black or white
UV proof
We use custom size Sergio Ferrari 492 or 392 prestressed PVC mesh, with welded and stitched edges.
Our products' reliability is the reason Feelnets became the leader in custom-made nets for exclusive hotels and restaurants worldwide. Using similar fabrics and processes to those for building multihulls, we guarantee a high standard of durability.
DO YOU FANCY AN XXL HAMMOCK ABOVE WATER?
Feelnets is partner with the Hilton Bora-Bora and other hotels in the Indian Ocean and Asia. We can deliver all over the world and meet all your demands.
Outdoor, as a terrace extension in a suite or a restaurant, the hung net provides the opportunity to relax while enjoying the sound of the waves beneath. Hotels with swimming pools or immediately beside a lake or the sea can easily set-up a hung net above, by installing a wooden frame at the end of their terrace.
SWAPPING SUNBEDS FOT OUTDOOR TERRACE NETS
Why using tiny sun beds on the terrace of your hotel or restaurant? Being custom made, an outdoor terrace net can be any size you like. It's now possible to create various leisure spots, in different sizes and shapes to fill your terrace with luxurious cosy places.
A HUNG NET INSIDE YOUR HOTEL OR RESTAURANT
Creating a mezzanine in an empty space is really quick and easy with an indoor custom net, whatever the size of the mezzanine you want.
In this example, the customer is an hotel manager who wanted to preserve the luminosity and the originality of the space but still secure it with vertical and horizontal black mesh.
Feelnets, Custom net Designer for luxury hotels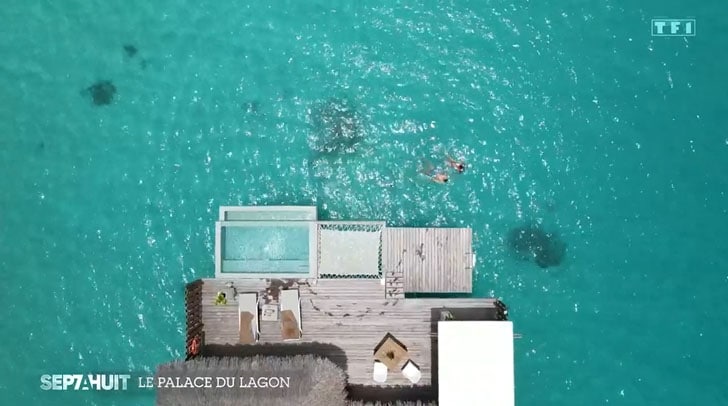 Hotel and restaurant managers, don't think twice, chose style and exclusivity with an indoor custom net.
As seen on the TV show TF1 Sept à Huit of March 14, 2021.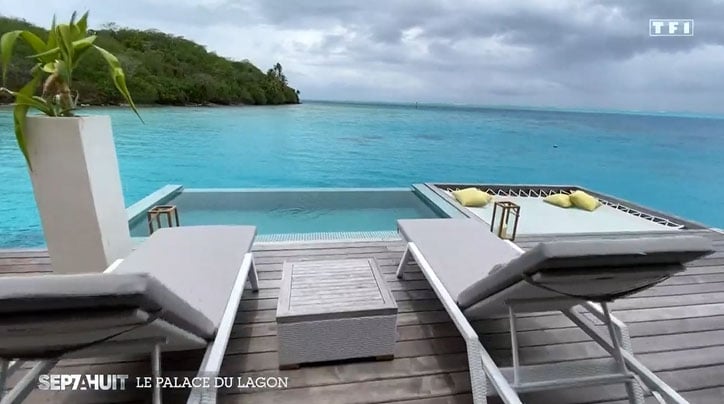 —
Feelnets, Custom net Designer for luxury hotels
—
>> CONTACT US for more information: contact@feelnets.com