The terrace is the ultimate place for leisure, where you want light materials, and a holiday wind blowing over this dreamy and festive outdoor space. The outdoor house net perfectly accommodates safety, design and convenience. Let Feelnets, your net expert, tell you about the strong points of a terrace net. As a guardrail, it will secure an empty space or a swimming pool. It can also be used as a leisure spot.
A house net to secure your terrace
The house net has settled on our terraces for quite a while now, bringing along a bit of leisure and softness; but it can also help securing them.
House nets are widely acclaimed for the safety they offer on a terrace, by preventing falls. They do this without blocking the view. You can build a wooden or concrete frame on your terrace and set-up an original guardrail, completely secured, made of weatherproof tension rope.
The house net is an excellent railing on a terrace, because it does not block the view. It can also be very useful to secure stairs outdoors.
Make your swimming-pool safe with an outdoor house net
You can also set your outdoor house net over your swimming pool. It will prevent your kids (or your pets) from falling inside when you are not watching.
It is also useful as it will help to keep your swimming pool clean, as the mesh will prevent leaves from getting into the water.
An outdoor house net to create a leisure spot on your terrace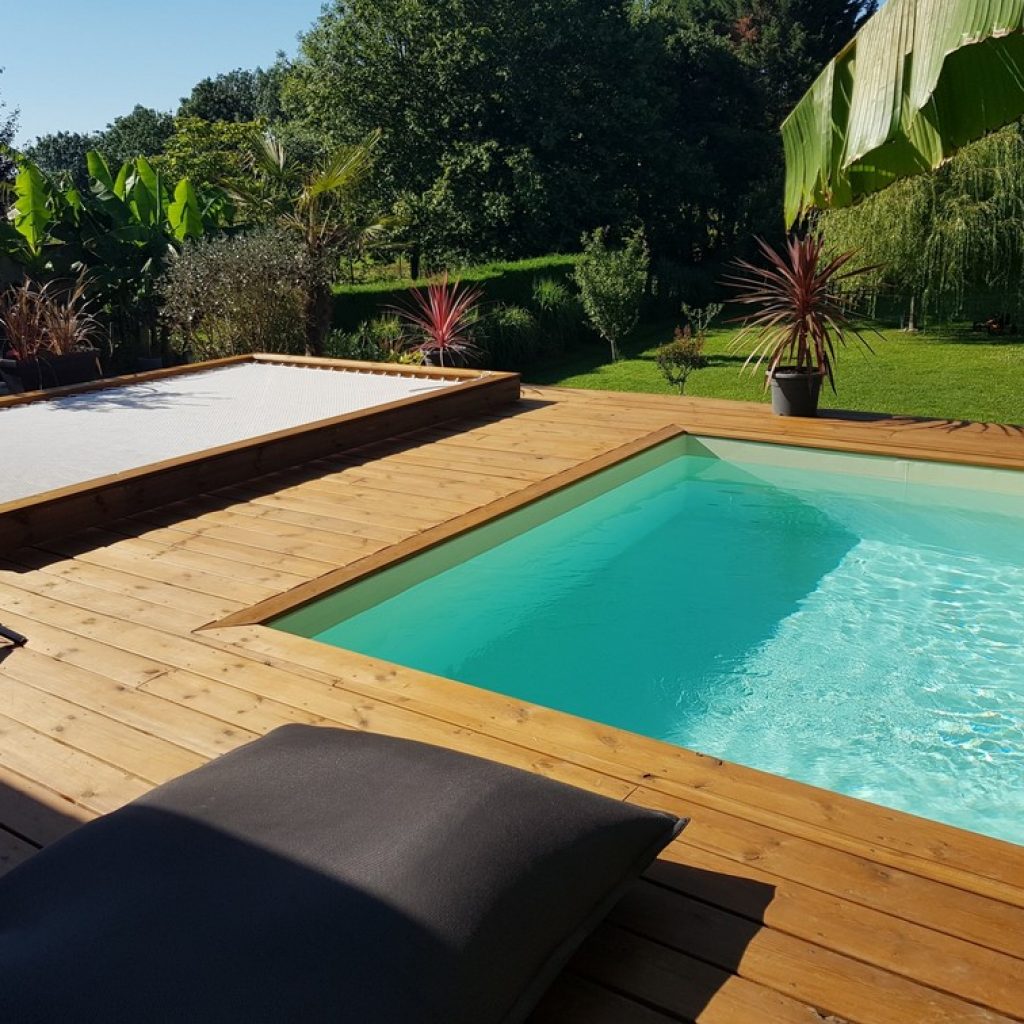 Close your eyes, and let us bring holidays to your own terrace. Even better, feel like you are sailing in a catamaran over the sea. This is what you get when you set-up an outdoor net on your terrace to create a leisure spot. It's a sailing device that feeds your dreams.
As a matter of fact, if you own a wooden terrace, you can build a frame and set-up a house net inside, making your own giant hammock. A great replacement for sunbeds, bringing luxury and cosiness to your outside space.
Completely weatherproof (sun, rain, wind…), the Feelnets custom house netsare a perfect match with outdoor life.
Our 6 mm (0,23 inches) multistrand polyester rope is highly resistant (over 1700 kilos/ 267 pounds), sun-proof, and available in white, black, red, blue, sand, and green.
All over the world, our luxury hotelspartners use this rope to fix and set-up their sunbeds and hammocks.
Create an additional space with an outdoor house net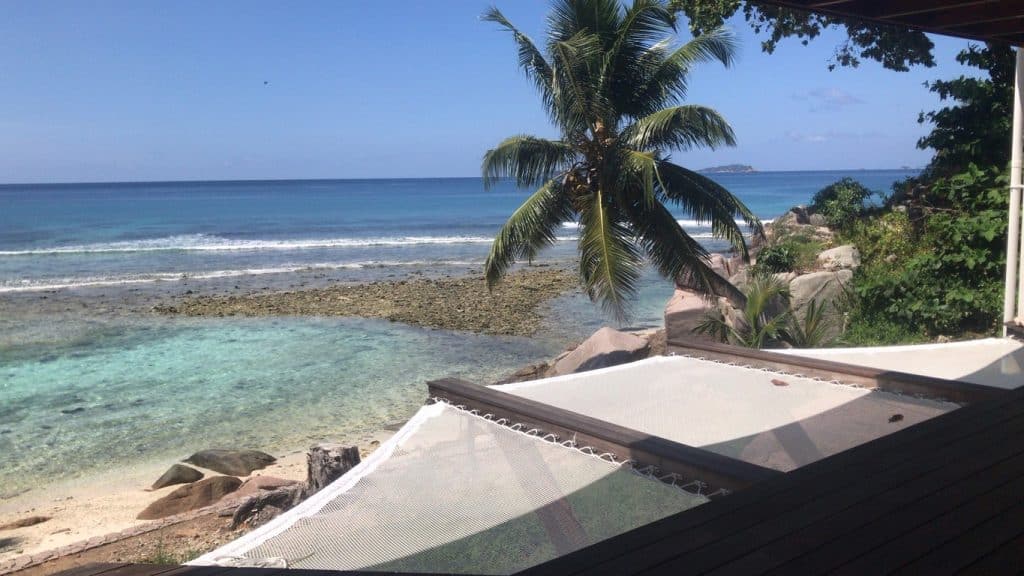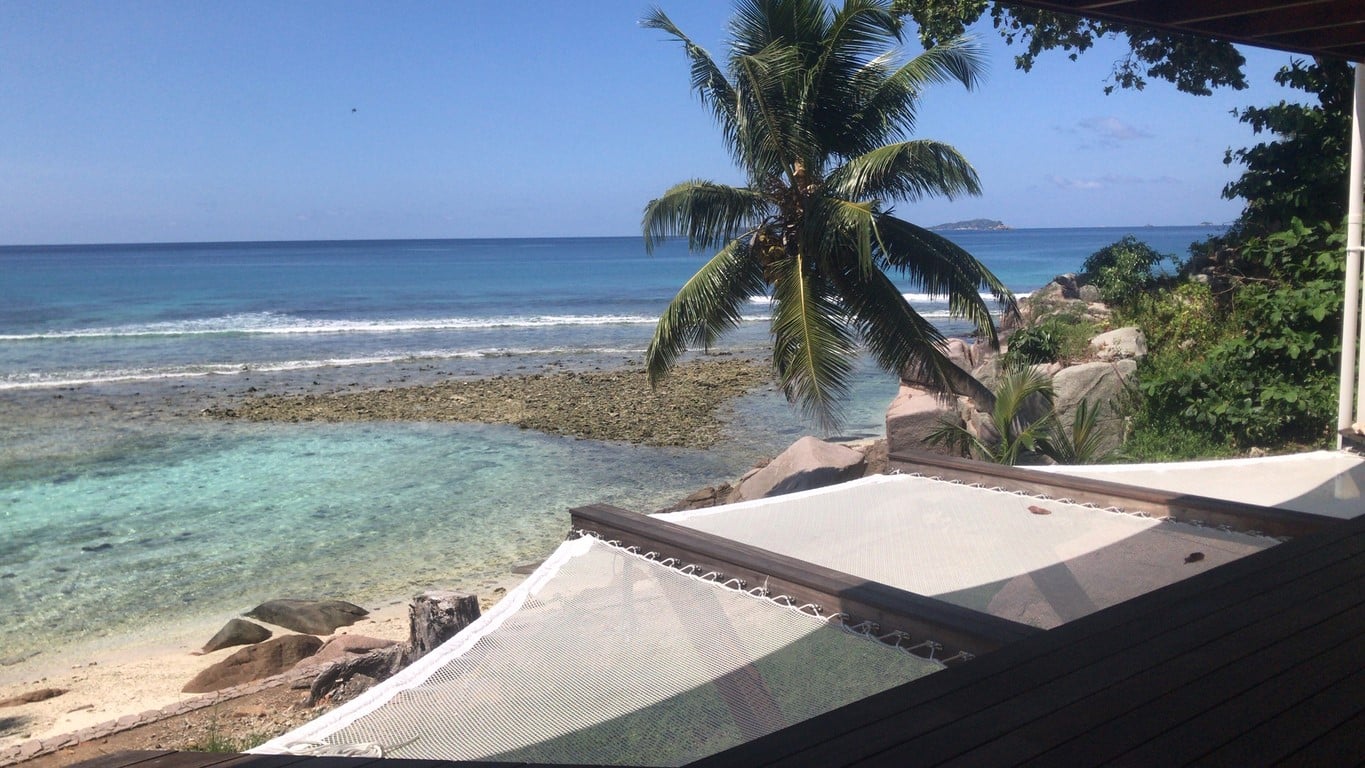 Need more space on your terrace? Why don't you use a custom net to create more space? Used as a terrace extension, a house net allows you to make it grow… without any risk! Thanks to the weight capacity of the mesh (200kg per square metre), it can bear up to 5 adults*.
Moreover, it costs up to six times less than a concrete or a glass extension and is much easier to build.
—
>> CONTACT US for more information: [email protected]